EcoCast Presented by ActualTech Media
Cloud Solutions EcoCast

What You Need to Know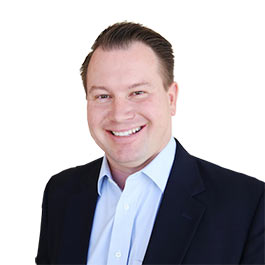 Host
David Davis
Partner & vExpert,
ActualTech Media
Cloud-based solutions are enabling companies small and large to do things they never thought technologically possible or thought they could never afford to do. If you think that leveraging the cloud isn't right for your company because you aren't the ""Facebook's of the world"" - think again!
On this Cloud EcoCast you'll learn how Nutanix is enabling the hybrid cloud, how Igneous is offering affordable cloud-based data protection, and how Unitrends is enabling companies of all sizes to leverage cloud for disaster recovery.
Do you want to learn about the latest enterprise technology innovations, see them in action, and get all your questions answered? This event is for you!
Join us!
On This EcoCast Event You'll Discover
Find out about the latest cloud-based solutions and how they can make your life, in IT, easier and more efficient
Learn what you should be doing to prepare to leverage hybrid and multi-cloud solutions
Understand what innovative data protection and disaster recovery solutions are available, thanks to cloud-based technology
Get all your cloud questions answered, no matter how simple or complex!

Krishnan Badrinarayanan
Director of Product Marketing, Nutanix

David Clements
Information Systems Leader, Igneous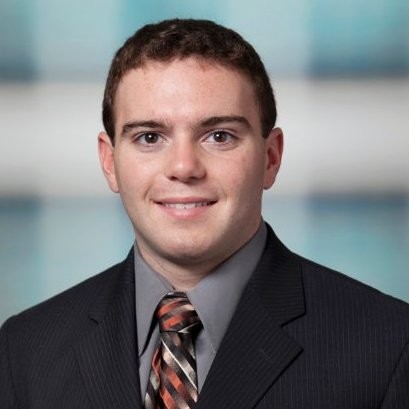 Adam Marget
Technical Specialist, Unitrends