EcoCast Presented by ActualTech Media
End User Computing and VDI EcoCast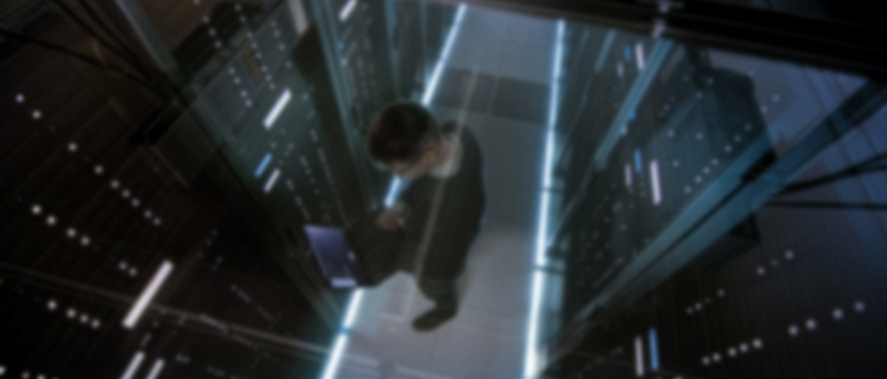 What You Need to Know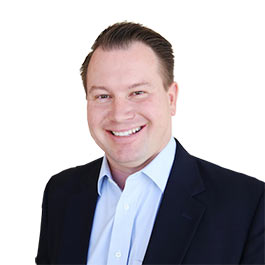 Host
David Davis
Partner & vExpert,
ActualTech Media
There's no disputing the multitude of reasons that companies are moving to VDI. The increase in security, the management efficiency, and cost savings are real but they don't come without the right architecture, software, and storage in the datacenter.
On this VDI EcoCast from ActualTech Media we'll be deep diving into new solutions that boost performance, increase reliability and optimize VDI environments from a few dozen desktops all the way to hundreds or even thousands.
On This EcoCast Event You'll Discover
The latest innovations in VDI and End User Computing (EUC)
Live demonstrations of VDI solutions in action!
How VDI solutions solve real-world VDI performance, availability, and scalability challenges
Answers to all of your EUC/VDI questions
And... have a chance to win one of our valuable prizes!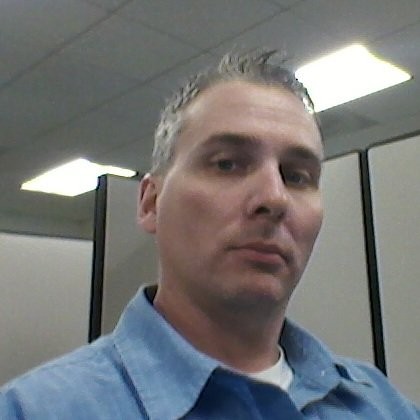 Brian Suhr
Principal Technical Marketing Engineer, Nutanix

Vikram Belapurkar
Senior Manager Product and Solutions Marketing, Pivot3