EcoCast Presented by ActualTech Media
Cloud Solutions EcoCast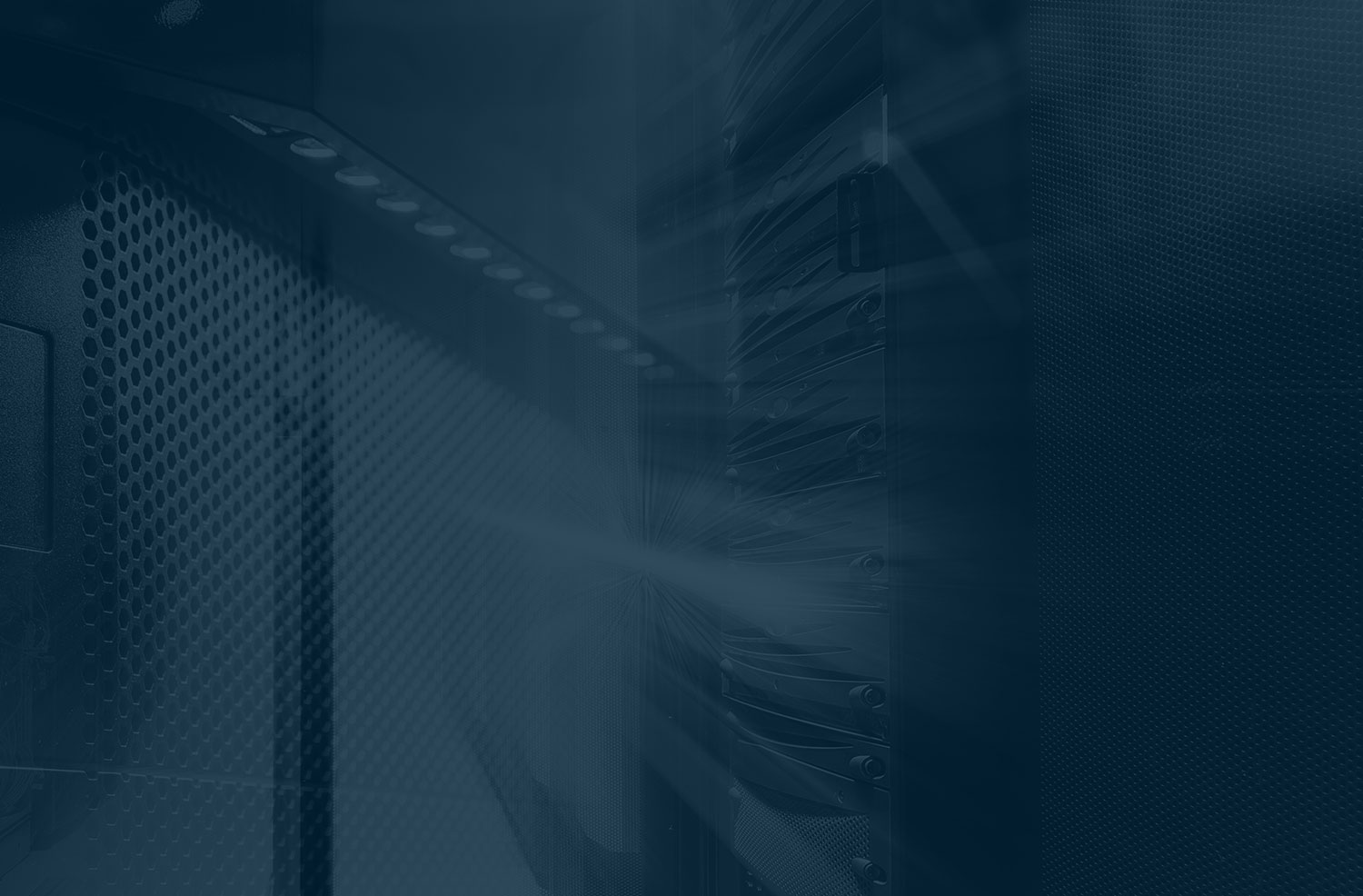 What You Need to Know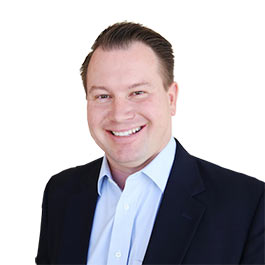 Host
David Davis
Partner & vExpert,
ActualTech Media
Cloud-based solutions are enabling companies small and large to do things they never thought technologically possible or thought they could never afford to do. If you think that leveraging the cloud isn't right for your company because you aren't the ""Facebook's of the world"" - think again. On this special webinar event you'll hear from enterprise technology innovators who will present their latest cloud-based solutions, explain how they work, present live demos of these solutions in action, and answer all your questions.
Would you like to better protect your data? Would you like affordable disaster recovery for your company? How could cloud offerings protect your company from ransomware? How could you leverage hybrid cloud? These are the types of solutions you'll learn about on the Cloud EcoCast - and more!
Join us!
Here's why you should join:
Find out about the latest cloud-based solutions and if they are worth adopting for your type of company
Learn what you should be doing to prepared to leverage hybrid and multi-cloud cloud solutions
Understand what innovative data protection and disaster recovery solutions are available, thanks to cloud-based technology
Get all your cloud questions answers, no matter how simple or complex!

Ian McClarty
President, PhoenixNAP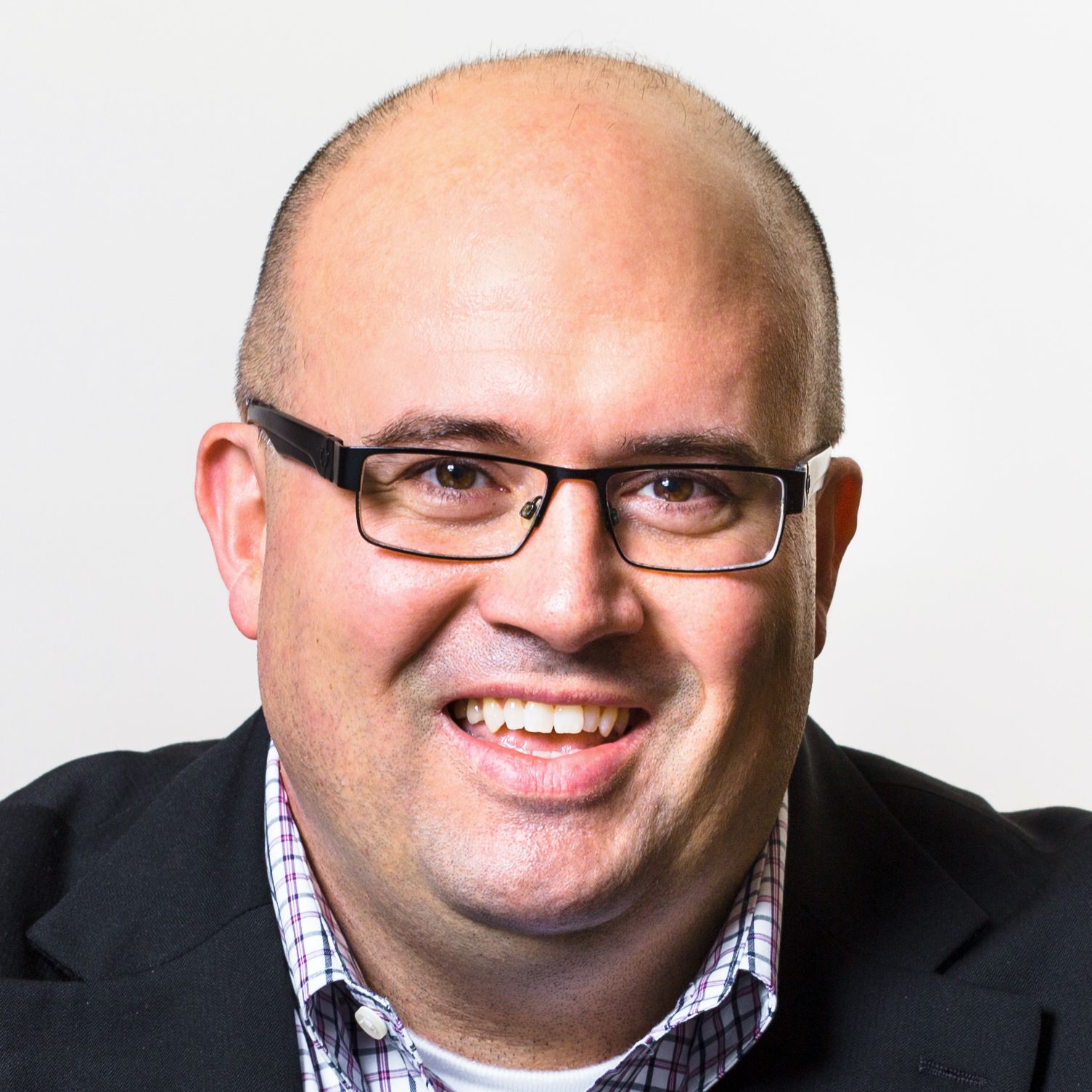 Rick Vanover
Director of Technical Product Marketing, Veeam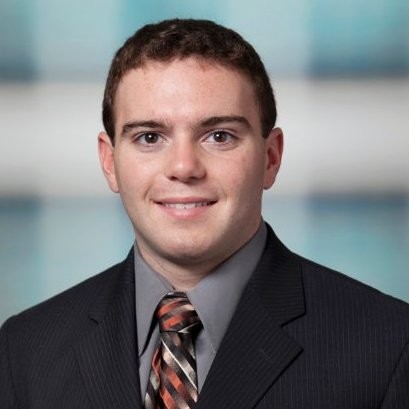 Adam Marget
Technical Specialist, Unitrends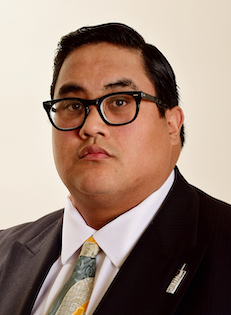 Jon Eugenio
Principle Solutions Architect, Nutanix

Steve Blow
Technology Evangelist, Zerto

Matt Brickey
VP of Professional Services, TierPoint

Ramnath Sai Sagar
Product Marketing, AI & Deep Learning, Pure Storage

Vishwanath Jakka
Product Manager, Data Center Solutions, Cisco