Special Webinar Event Battling Cybercrime with Unified Endpoint Management
What You Need to Know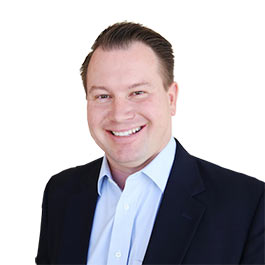 Host
David Davis
Partner & vExpert,
ActualTech Media
Featuring
Bruce Johnson
Outside Sales Consultant for Quest KACE,
Quest
Cyberattacks are increasing across all industries, and cybercriminals are savvier than ever. While the total number of IT vulnerabilities is decreasing, the number considered critical is on the rise; and so are the number of actual security exploits. Every organization is at risk of being hit with a devastating attack. Once attacked, many businesses suffer downtime, data loss, and large financial loss.
Most of these cyberattacks start where your company is most vulnerable - your end user devices. With the proliferation of smartphones, tablets, bring-your-own-device (BYOD) programs, and internet-of-things (IoT) devices, protecting your endpoints is tougher than ever!
If you have endpoints and are concerned about how to protect them - this event is for you! Join us to learn the 5 steps that you need to take to battle cybercrime with unified endpoint management!
On This Webinar Event You'll Discover
How to protect your endpoints from cyber attacks
How to implement an end to endpoint security strategy, step by step
See the Quest KACE endpoint management protection system in action with a live demo
And... you'll get answers to all your questions regarding endpoint protection from our expert presenter!