EcoCast Presented by ActualTech Media
Disaster Recovery in the Cloud EcoCast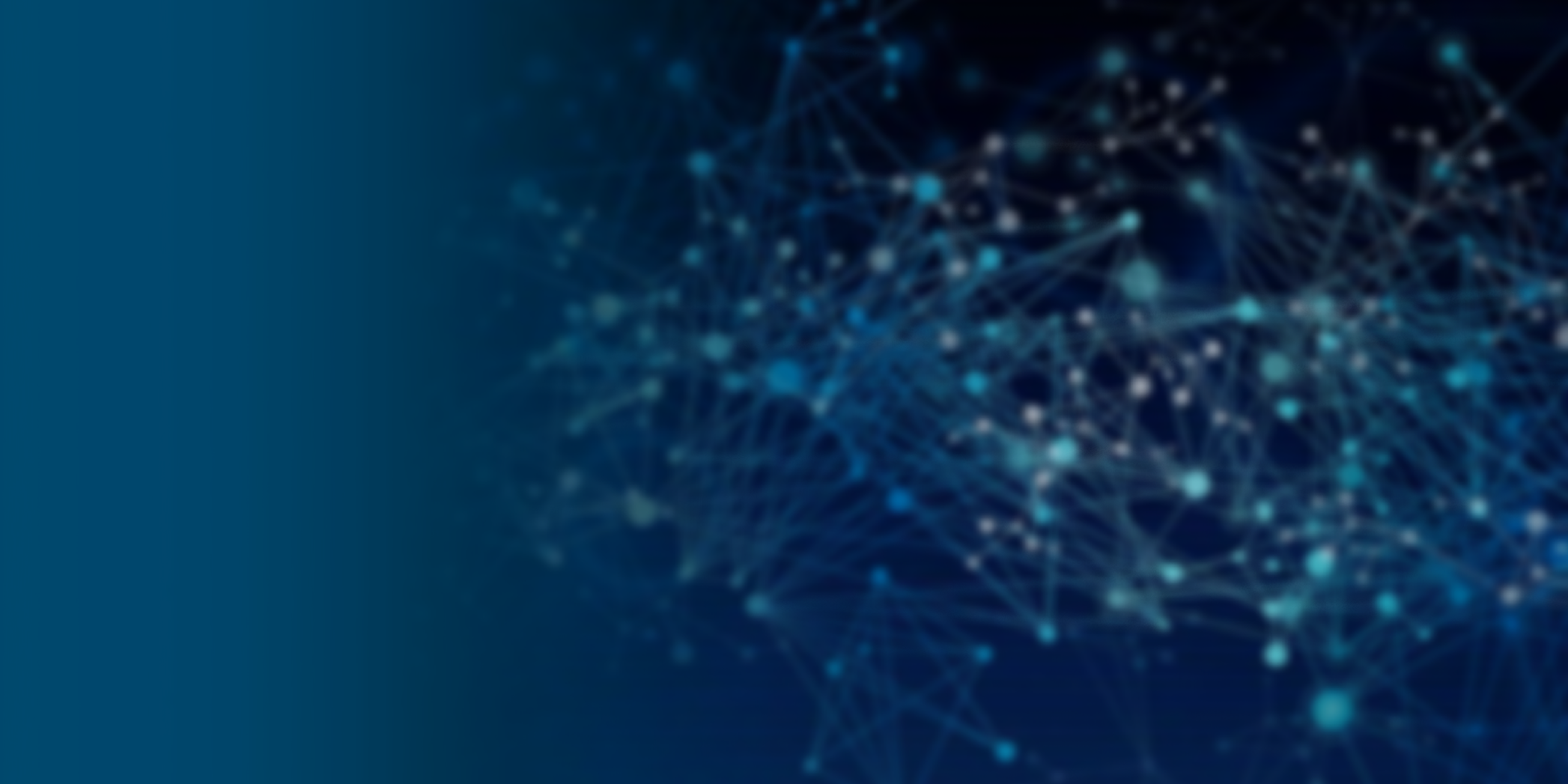 What You Need to Know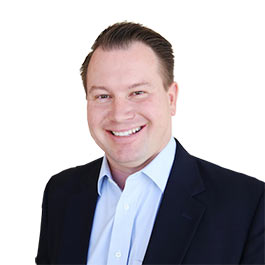 Host
David Davis
Partner & vExpert,
ActualTech Media
When the inevitable disaster strikes your company, you need a disaster recovery plan AND the technology behind it to make sure it actually works. With ever changing infrastructures and applications, most IT organizations struggle to, not only keep their plan up to date, but to keep the disaster recovery infrastructure in sync with production, ensure that data is always protected, and periodically test disaster recovery processes.
The cloud has the potential to help IT to overcome these challenges by making DR easier and more affordable for companies of all sizes. You can use the public cloud to store your data and spin up servers with DIY DR or you can leverage the numerous Disaster Recovery as a Service (DRaaS) solutions that are available today. Either way - disaster recovery in the cloud is powerful and becoming more popular. The challenge (and opportunity) is that there are different approaches and solutions available for DR in the cloud.
Thankfully, the ActualTech Media DR in the Cloud EcoCast is here to help you learn about the most innovative DR in the cloud solutions all in a single, online, fast-paced event. In this EcoCast our moderator, vExpert & ActualTech Media Partner David M. Davis, will start off by covering the disaster recovery challenge that so many IT organizations are facing and then you'll learn, in detail, what makes each disaster recovery solution unique and how they can help you.
On This EcoCast Event You'll Discover
Learn how each of the latest disaster recovery solutions work
Find out the different approaches to disaster recovery and what makes them unique
See live demos of DR solutions in action
Learn how you can test these DR solutions on your own infrastructure
Get all your questions answered from DR experts!

Darren Miller
Senior Manager of Engineering Performance and Test, ClearSky Data

Tushar Agrawal
Director of Product Management, Datrium

Sam Woodcock
Senior Director, Cloud Strategy, Iland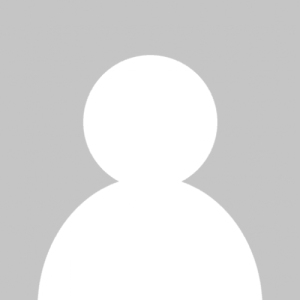 Jens Dickmeis
Cloud Systems Architect, NetApp

Brad Jervis
Senior Cloud Architect, Veeam + OffsiteData Sync

Seyi Verma
Director of Product Marketing, Druva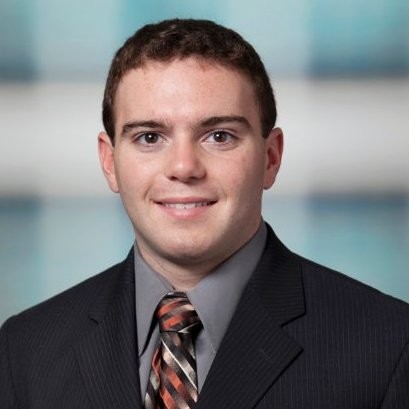 Adam Marget
Technical Specialist, Unitrends