MegaCast Presented by ActualTech Media
Data Protection, Disaster Recovery & DRaaS Megacast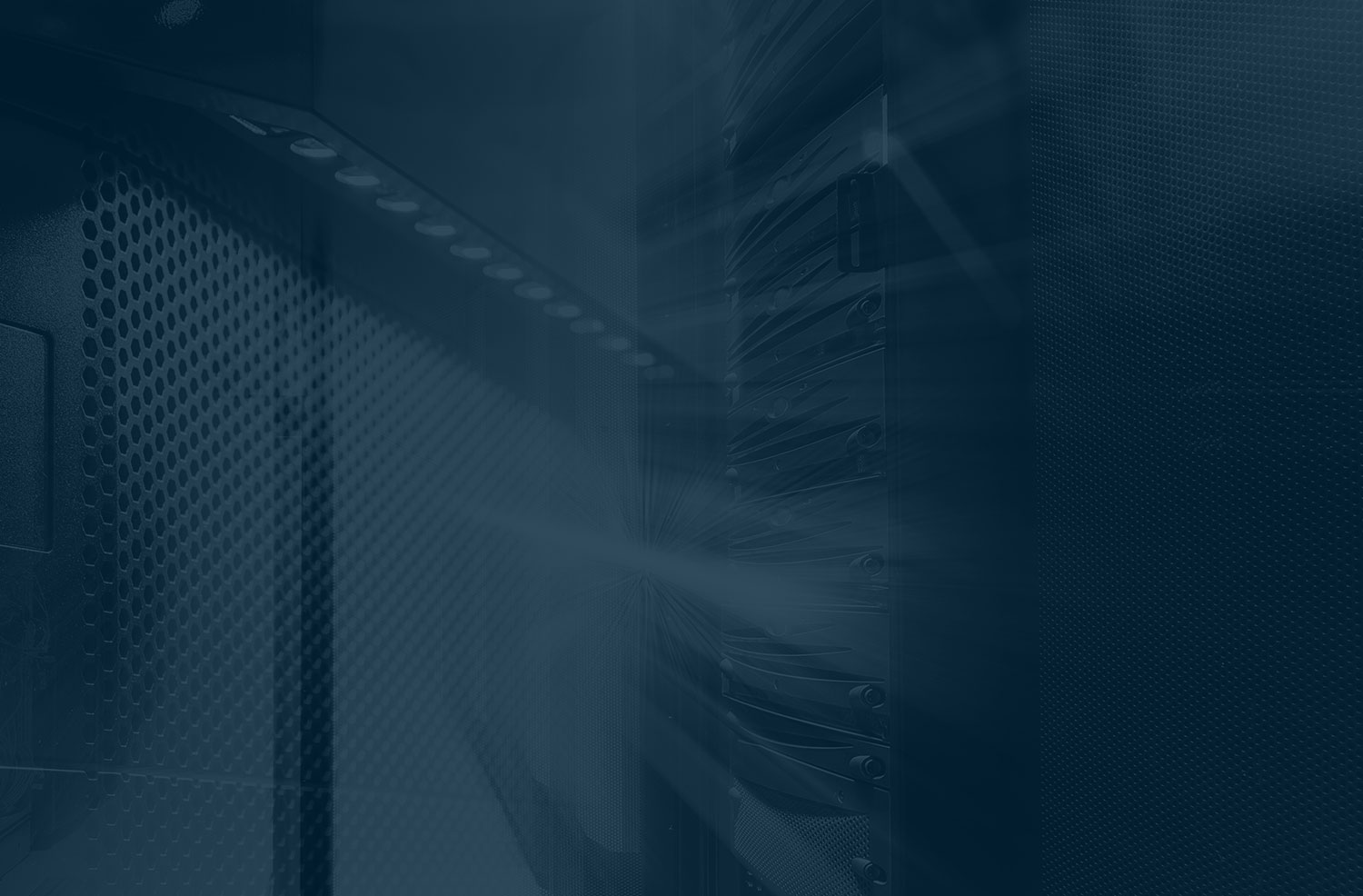 On This MegaCast Event You'll
Discover the most innovative data protection solutions and how they can tackle your toughest data protection challenges
Learn how leading companies have increased availability and reliability with new data protection solutions
See modern data protection and disaster recovery solutions in action!
Get all your toughest data protection questions will be answered
Have multiple chances to win tons of valuable prizes!
What You Need to Know
The "new normal" is an expectation of 100% uptime of applications and long-term retention of data. Coupled with massively growing data sets, IT organizations are struggling to meet these expectations.
As an IT professional, you are looking for innovative data protection and disaster recovery solutions to overcome these hurdles, but where do you start? You simply don't have time to research and compare the latest software and hardware solutions available for enterprise data protection.
Leave the hard work to us and join us on the Data Protection, Disaster Recovery, and DRaaS Megacast! This single event will help you learn about the latest and most innovative data protection and disaster recovery solutions. In this educational event, you'll learn what makes each solution unique as well as how they improve your company's reliability, availability, and efficiency. You'll learn how each vendor makes data protection easy and how they make disaster recovery fast, reliable, and efficient.
Resigter now to join us for this fast-paced, fun, and prize-filled event!
David M. Davis
Scott D. Lowe
Geordie Carswell
James Green
Partners At ActualTech Media