Special Webinar Event You're PCI Compliant. But Are You Secure?
What You Need to Know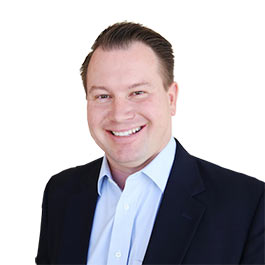 Host
David Davis
Partner & vExpert,
ActualTech Media
Featuring
Vivian Tero
Senior Product Marketing Manager,
Illumio
According to the 2018 Verizon Data Breach & Incident Report, there were 2236 confirmed breaches in 2017. In many instances, these organizations passed their PCI audits prior to the discovery of the breach. But PCI audits are just one part of an overall PCI security strategy.
Too often, organizations fall back to a "checkbox-based" compliance mentality that relies on prescriptive, outdated technology approaches. The result: A potential lack of critical thinking around what really needs to be done in favor of trudging through the checklist.
There's a better way! This webinar will discuss how you can use threat models in combination with Zero Trust security to enhance the efficacy of your PCI DSS program and help bring a greater level of security to your organization.
On This Webinar Event You'll Discover
Common PCI errors that can introduce massive risk to your environment
Strategies for using risk frameworks and Zero Trust security
How to align PCI compliance with your threat environment to enact both the letter and the spirit of PCI compliance