Special Webinar Event The Security-First Approach to the Modern Datacenter
What You Need to Know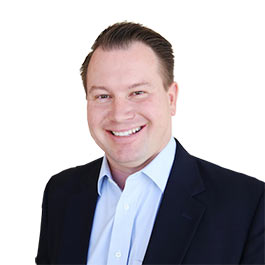 Host
David Davis
Partner & vExpert,
ActualTech Media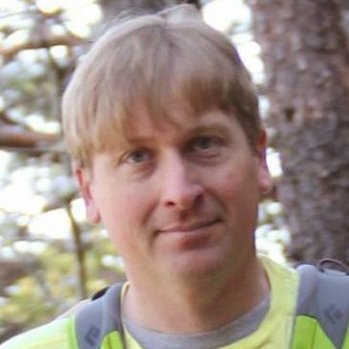 Featuring
Mike Wronski
Senior Product Marketing Manager,
Nutanix
More than three-quarters of organizations have been victims of one or more successful cyber attacks. What about your business? Will you be next?
The infrastructure you choose impacts your ability to protect your business from cyber threats. When looking to modernize your datacenter, it's important to not only consider removing complexity, increasing efficiency, enabling cloud use cases, and cutting costs, but also ensuring you're designing for the sophisticated cyber threats that face today's enterprises.
Join us on this new webinar featuring industry veteran Mike Wronski as we discuss how a security-first infrastructure can improve your security posture, better protecting your business from attack and keeping your company from being the next big headline.
On this new webinar you'll discover:
The top considerations for ensuring your infrastructure delivers applications securely
The importance of incorporating security best practices and standards throughout the development lifecycle
How automation helps remove human error and enables continuous compliance
Where Nutanix fits as part of your datacenter modernization and security roadmap