Special Webinar Event Public Cloud Doesn't Make You Do Backups – Why Does Your Private Cloud?
What You Need to Know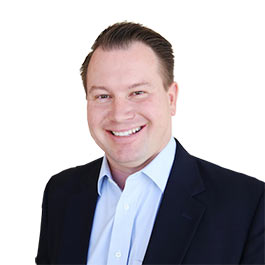 Host
David Davis
Partner & vExpert,
ActualTech Media
Featuring
Tushar Agrawal
Director of Product Management,
Datrium
Featuring
Russ Fellows
Senior Partner & Analyst,
Evaluator Group
In the public cloud, data protection is automated so IT professionals can focus more on applications that drive the business.
It's time your own data center worked the same way. It's time for a self-protecting enterprise cloud that can turn your IT department into a value driver for digital transformation.
Join us to get all your Public and Private Cloud questions answered!
IT leaders, architects and practitioners should join to learn about:
Save time for more strategic initiatives.
Recover data instantly and reliably on-premises and in public cloud.
Achieve low application latency at scale with unprecedented price/performance.
Secure data no matter where it goes.