Special Webinar Event Docker & Containers 101
Exclusive Educational Event!
What You Need to Know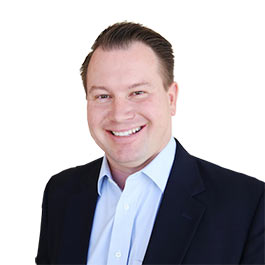 Host
David Davis
Partner & vExpert,
ActualTech Media
You've heard about Containers, right? We all need to be using them, right? But, what are they? What is Docker? And, without spending a month or buying an expensive training course, what do you REALLY need to know?
Here's your chance to get started learning about one of the hottest technologies and companies around – Docker Containers – from Author Nigel Poulton! In this webinar, moderator and vExpert & ActualTech Media Partner David M. Davis will start off by covering the challenge that so many companies are facing in virtualization, what containers are, what the Docker ecosystem is, and how to find the best Docker training.
From there, Nigel Poulton, author of Pluralsight's extremely popular Docker courses, will cover all the fundamentals of Docker and container technology including answers to the following top questions…Don't miss it, register now!
On This Webinar Event You'll Discover
What is a Container?
Who is Docker and what makes them special?
Why use containers vs virtual machines?
Do you use containers with VMware vSphere?
What training options are available for learning containers?
What add-ons are available to make Docker enterprise-ready?
What is Docker Swarm and what makes it so cool?
What's the biggest mistake people make with Docker?
How can you run Docker in AWS?
What else does Nigel have in store for his students for upcoming training resources?