Special Webinar Event Future Proof Your Data Protection
WHAT YOU NEED TO KNOW: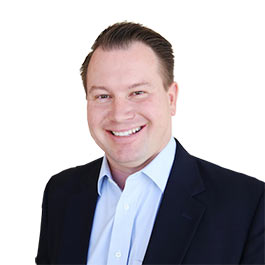 Host
David Davis
Partner & vExpert,
ActualTech Media
Featuring
John Connor
Product Manager,
Quest
Featuring
Roger Bothwell
Software Architect,
Quest
The future of data protection is scalable, efficient, affordable, and easy to use. Unfortunately, most IT organizations are still using an aging data protection solution. These solutions are becoming unreliable, are slow to backup, recovery and protect your data and come with large annual contracts.
What most IT organizations don't know, is that data protection of the future is available today! On this special data protection event, you'll learn all about a next-generation data protection solution, see it in action with a live demo, and get all your questions answers from veteran data protection experts! Plus, you'll have a chance to win a very cool prize on the live event!
HERE'S WHY YOU SHOULD ATTEND:
Find out how data protection of the future can help you
Learn the architecture of a next-generation data protection solutions
Watch a live demo of the data protection of the future