The Enterprise IT Landscape in 2019 PanelCast
An Expert Discussion
Host
Scott D. Lowe
Partner,
ActualTech Media
Panelist
Sirish Raghuram
CEO and Co-Founder,
Platform9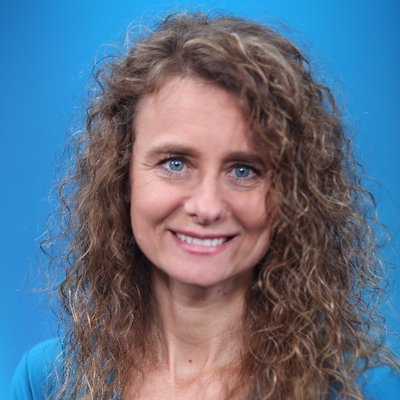 Panelist
Theresa Miller
Principal Technologist,
Cohesity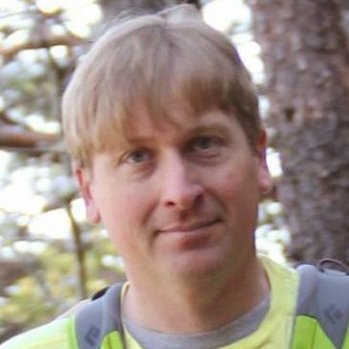 Panelist
Mike Wronski
Senior Product Marketing Manager,
Nutanix
Panelist
Jeff Ready
CEO,
Scale Computing
What You Need to Know
The new year is almost upon us and with those tidings come the tsunami of prognostications about what might befall enterprise IT in 2019. As the pace of change in this industry continues to increase, we felt it was only proper to kick off our brand new PanelCast series with an expert-led discussion about the areas of enterprise IT that we feel might be most impacted by change in 2019 and what those changes might mean for IT pros.
During this 1-hour event, viewers will have an opportunity to ask questions of experts from the industry and from leading vendors about where the industry is headed. On the registration form, you have the opportunity to provide a question that is answered live during the event. What is your most burning question around the enterprise IT landscape in 2019?
The event will be kicked off with a short lay-of-the-land presentation by ActualTech Media CEO Scott Lowe after which he'll moderate what will certainly be an eye-opening discussion.
On This PanelCast Event You'll Discover
Learn what industry experts think is on deck for IT pros in 2019
Discover how key trends might impact your company, your plans, and your career
Get your questions answered live during the event by leading industry experts