Special Webinar Event The Quantum Computing Break is Coming. Will You Be Ready?
What You Need to Know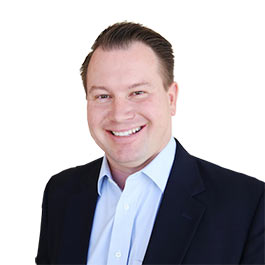 Host
David Davis
Partner & vExpert,
ActualTech Media
Featuring
Roger Grimes
Data-Driven Defense Evangelist,
KnowBe4
Quantum computing is a game-changer and will have a huge impact on the way we do business, safeguard data, explore space, and even predict weather events. Yet, some experts say in the not so distant future quantum computers will break existing public key cryptography forever.
On that digital day of reckoning, every stored secret protected by traditional public key crypto will be broken forever; including TLS, digital certificates, PKI, SSH, RSA, most wireless networks, VPNs, online financial transactions, and even bitcoin and blockchain. All of it made worthless in a second…
The bad guys will be able to use more secrets against you than ever before, especially in increasingly sophisticated spear-phishing attacks. Attend this exclusive event to learn what you can do to prepare.
On This Webinar Event You'll Discover
Why quantum computing is different than traditional binary computing
How close quantum computers are to breaking traditional public key cryptography
What defenses you can deploy after public key cryptography is broken
How to prepare your users - your best, last line of defense