Special Webinar Event 12 Ways Hackers are Defeating Two-Factor Authentication & How To Protect Your Environment
What You Need to Know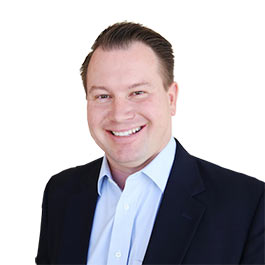 Host
David Davis
Partner & vExpert,
ActualTech Media
Featuring
Roger Grimes
Data-Driven Defense Evangelist,
KnowBe4
Everyone knows that two-factor authentication (2FA) is more secure than a simple login name and password, but too many people think that 2FA is a perfect, unhackable solution. It isn't!
Join Roger A. Grimes, KnowBe4's Data-Driven Defense Evangelist, and security expert with over 30-years experience, for this webinar where he will explore 12 ways hackers can and do get around your favorite 2FA solution.
BONUS: The webinar includes a pre-recorded hacking demo by world-renowned hacker and KnowBe4's Chief Hacking Officer Kevin Mitnick featuring real-life examples of the most common 2FA attack types and recommendations around the best practices to defend against them.
You'll learn about the good and bad of 2FA and including:
12 ways hackers get around two-factor authentication
How to defend your two-factor authentication solution
The role humans play in a blended-defense strategy
AND become a better computer security defender in the process