EcoCast Presented by ActualTech Media
Storage, Flash, and NVMe EcoCast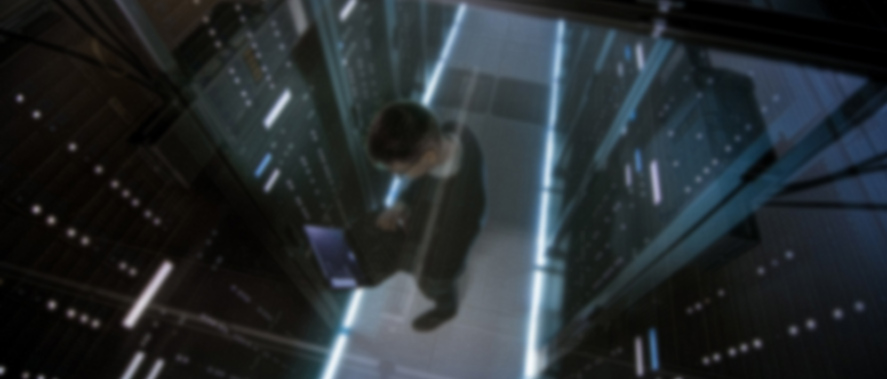 What You Need to Know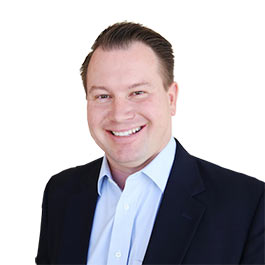 Host
David Davis
Partner & vExpert,
ActualTech Media
IT organizations are struggling to store and protect their company's critical data as that data continues to grow at an exponential rate. Aging legacy storage solutions just don't provide the scalability, availability, and performance that is required for the future. Today's IT Organizations need the latest innovations in storage to solve these challenges! If you are facing storage challenges and are looking for new solutions or if you just want to learn about the hottest storage solutions available today in one fast-paced event, you're in the right place!
WATCH THIS EVENT TO:
Learn the hottest enterprise storage solutions, back to back
Get all your questions answered from veteran storage experts
See live demos of these solutions in action
Hear from NetApp, Hewlett Packard Enterprise, Pure Storage, Western Digital, Cohesity, Datrium & Pivot3
Have a chance to win valuable prizes!

Tushar Agrawal
Director of Product Management, Datrium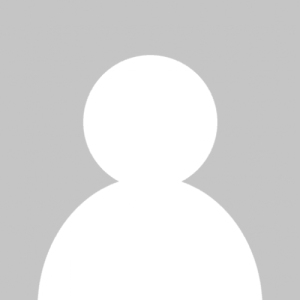 Rob Ludeman
Sr. Solutions Marketing Manager, Pure Storage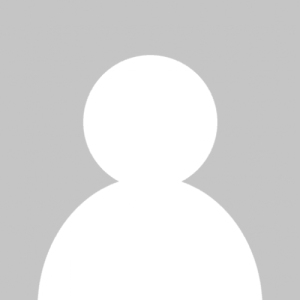 Kyle Keller
Principal System Engineer, Pure Storage

Mike Koponen
Senior Director of Solutions Marketing, Pivot3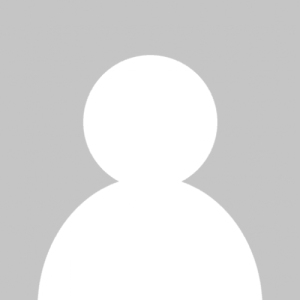 Andre Franklin
Director of Product Marketing, Cohesity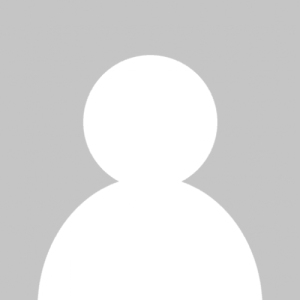 Brian Scheulen
Category Manager, Hewlett Packard Enterprise

Alok Agrawal
Sr. Director Enterprise Sales Engineer, Western Digital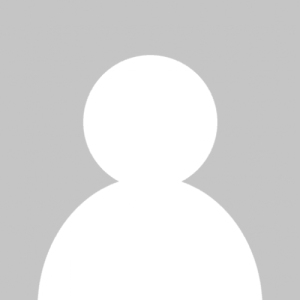 Rob McDonald
Solutions Marketing Manager, NetApp