EcoCast Presented by ActualTech Media
Solutions for AWS and Azure EcoCast

What You Need to Know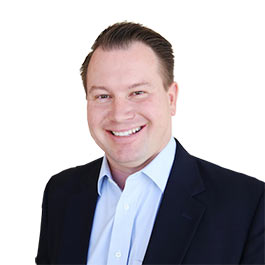 Host
David Davis
Partner & vExpert,
ActualTech Media
AWS and Azure-friendly hybrid cloud solutions offer tremendous benefits but can also be complex and costly for companies that don't have the right tools to leverage them. No matter the use case, most organizations that utilize hybrid clouds are using third-party solutions to help integrate with the AWS and Azure public clouds in the most optimal way. The most common solutions include cloud-based data protection, disaster recovery, storage, management, and much more!
What AWS and Azure-friendly solutions are available to help you make the jump to hybrid cloud?
On our October 11th Solutions for AWS and Azure EcoCast, ActualTech Media will be featuring enterprise technology solutions that help companies to maximize the benefits of AWS and Azure hybrid cloud solutions.
On This EcoCast Event You'll Discover:
New, innovative enterprise-grade AWS and Azure-friendly solutions
Answers to your AWS and Azure-related questions
Live demos of AWS and Azure-enabled solutions
And your chance to win 1 of 3 $500 Amazon gift cards!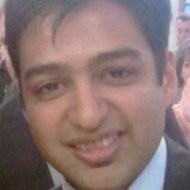 Sahil Bansal
Product Marketing Manager, Nutanix

Joe Merces
CEO, Cloud Daddy