Special Webinar Event Reigning in Cloud Cost Chaos
Optimizing Multi-Cloud Spend with Nutanix Beam
What You Need to Know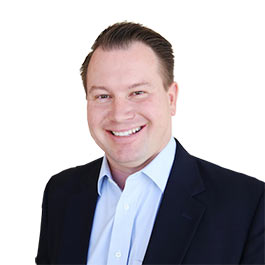 Host
David Davis
Partner & vExpert,
ActualTech Media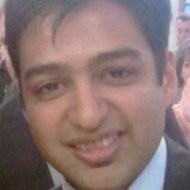 Featuring
Sahil Bansal
Product Marketing Manager,
Nutanix
Day 0: You've just finished migrating applications to the cloud and breathe a sign of relief.
Day 1: You turn on the service and everything works.
Day 2: You get the first invoice and about fall out of your chair.
The unfortunate truth is that monitoring and managing cloud pricing and costs is beyond a full-time job. Many application and technology budget owners are stunned when their cloud services invoice far exceed what they expected. The key problem is that public cloud providers have become experts at finding new ways to charge customers for various aspects of their services.
The only way that you can prevent uncontrolled cloud spend and stick to your budget is for your cloud teams to have better visibility of cloud service consumption across all of their cloud environments.
Watch now as we dive into how Nutanix has recently solved this problem and can help you right-size services while also automates security and compliance across cloud environments.
During this event, you will learn how to:
Set policies that continuously maintain high levels of cloud cost efficiency and optimize with single click
Get the tools needed to track the overall cloud spend and map consumption to business units easily
Use machine intelligence driven recommendations for planning purchasing decisions for cloud resources
Automate cloud security compliance checks using built-in templates for security policies