EcoCast Presented by ActualTech Media
Cloud Solutions EcoCast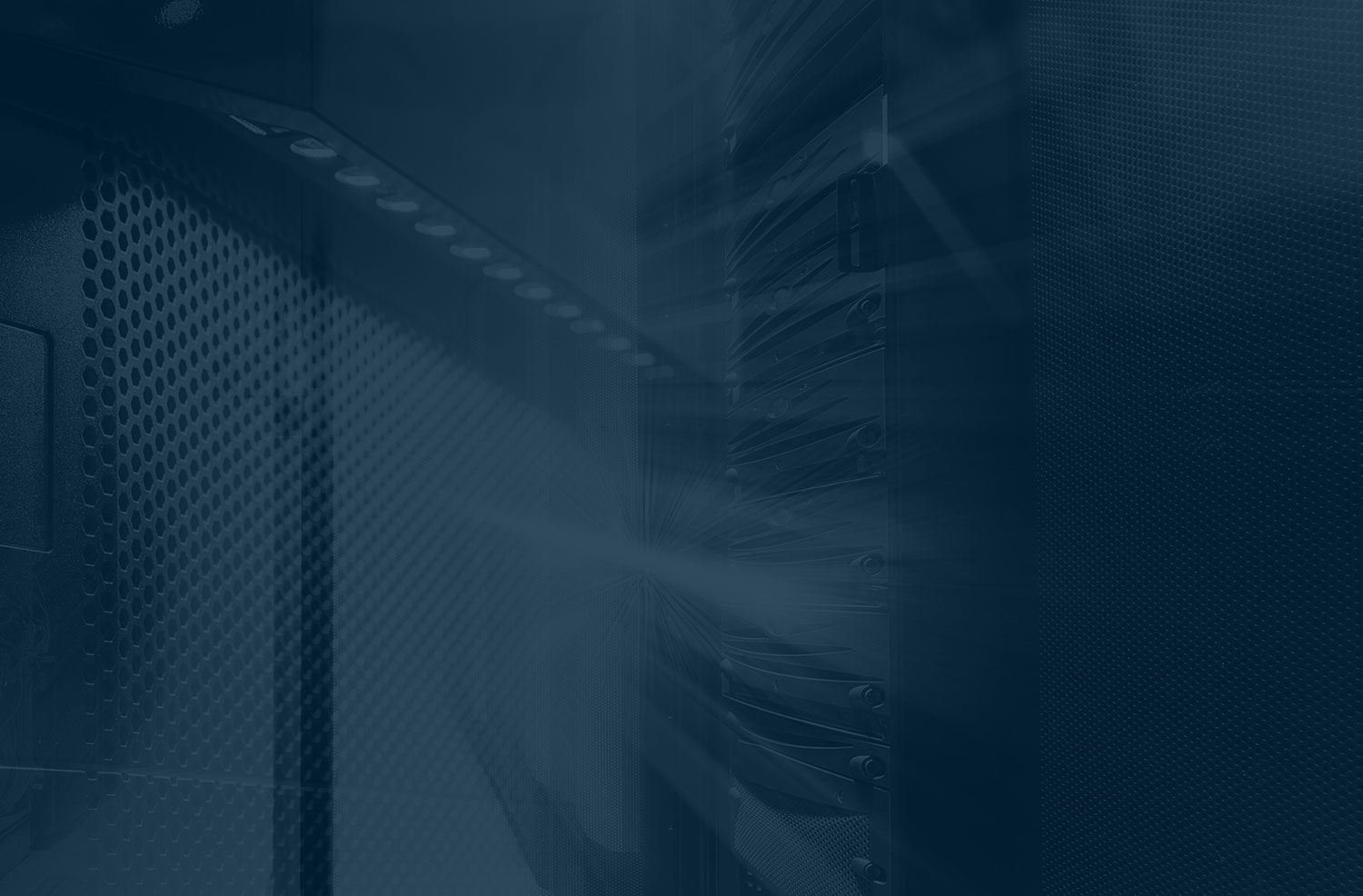 Special Introduction Chat Featuring AWS Author & Azure Stack MVP Ned Bellavance!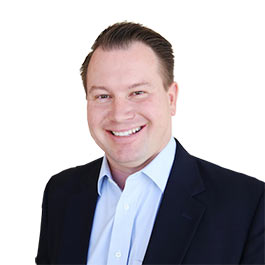 Host
David Davis
Partner & vExpert,
ActualTech Media
While the "cloud" buzzword is overused the reality of it is that, when you cut through the marketing fluff, cloud solutions are providing tremendous benefits to companies of all sizes. Thanks to cloud solutions, real companies are increasing their efficiency, improving their scalability, driving business agility, and lowering their costs. On this event, you'll learn about the most innovative cloud solutions available to you today, what makes them unique, how they work, and how they can help you.
With so many different types of "cloud" and cloud-based solutions available, the big challenge for IT Organizations is to first understand what makes one cloud solution different from another and then to see those solutions in action to learn how they really work. The great thing about the Cloud EcoCast is that will learn all that, and more, in a single virtual event. This is your opportunity to educate yourself about what's happening across the cloud spectrum and to discover solutions to some of your most complex data center issues - from cloud management, to cloud storage, to cloud data protection, and more.
Do you want to better protect your data? Scale your infrastructure? Be the hero of IT? Cloud solutions can make it possible!
Special EcoCast Introduction Session with AWS Author & Azure Stack MVP Ned Bellavance!
We'll kickoff the Cloud EcoCast Keynote Session with David Davis interviewing Ned Bellavance, Azure Stack MVP MVP, AWS Author, and Director of Cloud Solutions where we'll discuss what multi-cloud is, why companies are adopting it, and how it works in the real-world.
On This EcoCast Event You Will:
Learn about the most innovative cloud solutions from Nutanix, Unitrends, Datrium, Cloud Daddy, Aptare, Phoenix NAP, Veeam and Cohesity!
See enterprise-grade cloud solutions in action with live demos!
Clear up all your cloudy questions with answers from our cloud experts!
and... have a chance to win valuable prizes!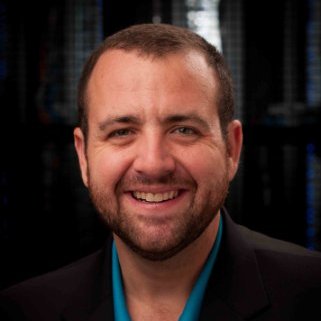 William Bell
Executive Vice President, PhoenixNAP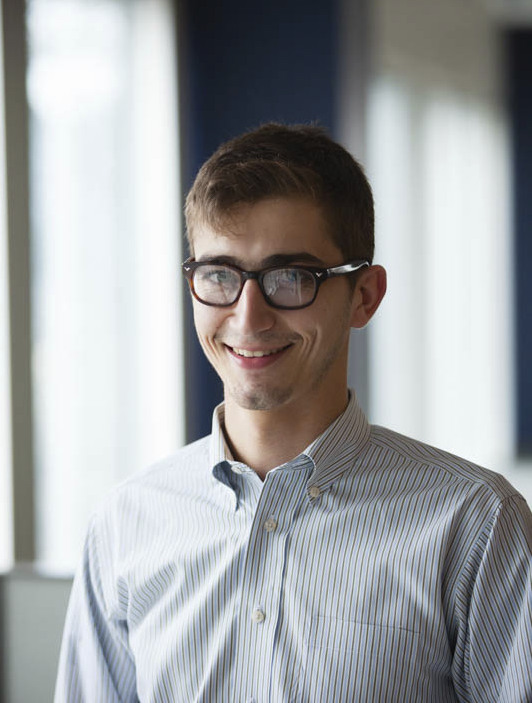 Max Lindauer
Product Specialist, Unitrends

Bryan Evans
Product Manager, Datrium

Joe Merces
CEO, Cloud Daddy

Sameer Nori
Director of Product Marketing, Cohesity

Gil Haberman
Director of Product Marketing, Nutanix

Graeme Kelly
Vice President, Engineering & Services, Aptare