Special Webinar Event Q&A Webinar: Creating Secure Hybrid Clouds & Simplifying Compliance
What You Need to Know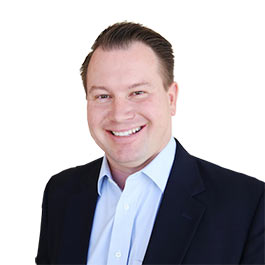 Host
David Davis
Partner & vExpert,
ActualTech Media
Featuring
Mike Beevor
Technical Marketing Director,
Pivot3
Featuring
David Siles
VP, Business Development,
HyTrust
Are you thinking about hybrid cloud? Don't forget to address security!
During this live Q&A-style webinar on August 16th, you'll learn how to secure and support your most business-critical applications in a hybrid cloud environment. Along with ActualTech Media's David M. Davis, hyperconverged infrastructure leader Pivot3 and data security and compliance leader HyTrust will be answering pre-submitted questions live and discussing the key steps necessary to deliver resilient, high-performance hybrid-cloud infrastructure that improves data security and compliance.
To kick-start the process, right on this registration form, you have the opportunity to ask your toughest, most important question around hybrid cloud deployments, data security, cloud security, and organizational compliance. If you have a question, share it on the form! We'll compile the very best questions from our registration efforts and answer them live during the webinar.
On This Webinar Event You'll Discover
How to find out where your sensitive data is located, who is accessing it and when
How to eliminate failure domains and security gaps in your infrastructure
Ways to simplify data security policy enforcement and adhere to your regulatory compliance mandates
And a live draw for a $300 Amazon gift card!