EcoCast Presented by ActualTech Media
UNDERSTANDING DRaaS
DISASTER RECOVERY AS A SERVICE
Bluelock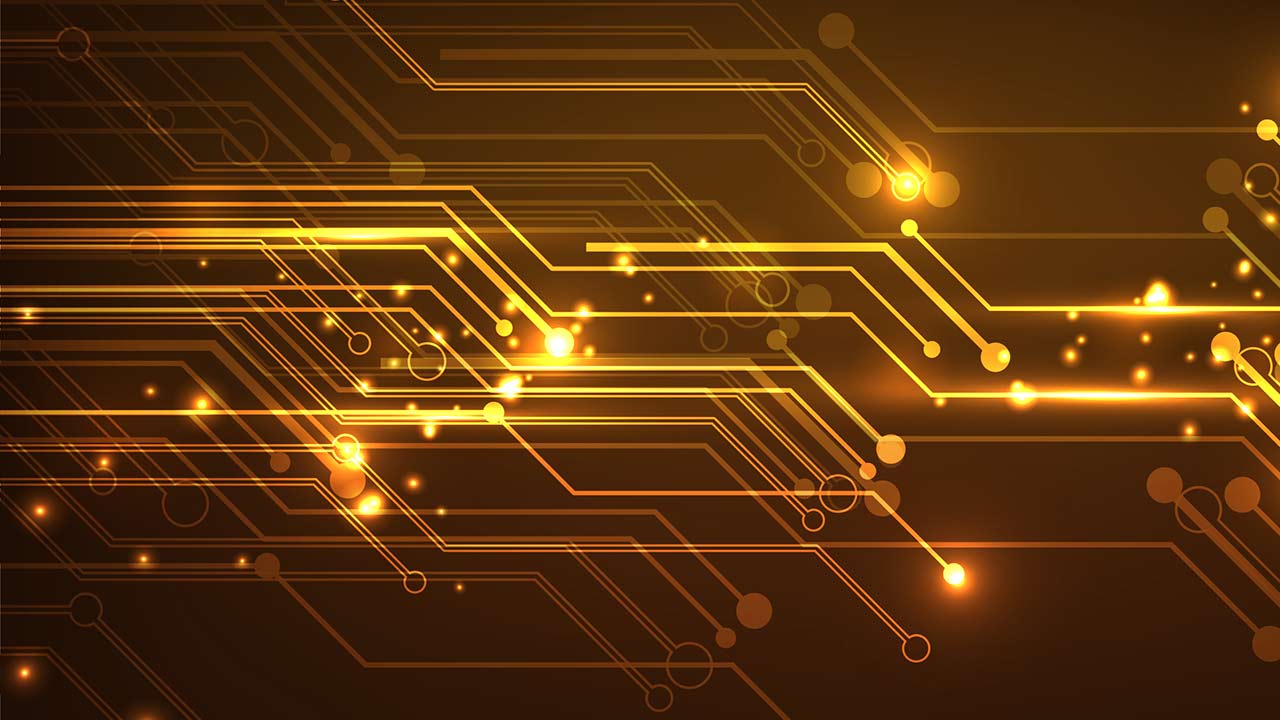 What You Need to Know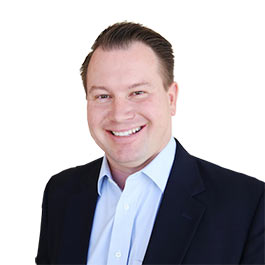 Host
David Davis
Partner & vExpert,
ActualTech Media
You need a disaster recovery plan and the the technology behind it to make sure it actually works when disaster strikes. With ever changing infrastructures and applications, most IT organizations struggle to, not only keep their plan up to date, but to keep the disaster recovery infrastructure in sync with production, ensure that data is always protected, and periodically test disaster recovery processes.
Just as "software as a service (SaaS)" applications have made all of our lives easier, innovative Disaster Recovery as a Service (DRaaS) solutions are poised to make disaster recovery planning, testing, and execution far easier, more efficient, and even affordable for IT organizations of all sizes.
Here's your chance to learn about THREE of the hottest Disaster Recovery as a Service (DRaaS) solutions on the market today – all on one event! In this new ActualTech Media EcoCast, moderator, vExpert & ActualTech Media Partner David M. Davis will start off by covering the disaster recovery challenge that so many IT organizations are facing and then you'll learn about three of the most innovative companies offering DRaaS solutions.
On This EcoCast Event You'll Discover
How DRaaS works & why it matters
Different approaches to DRaaS
How you can protect your infrastructure with DRaaS based on live demos
How you can test DRaaS on your own infrastructure

Ken Shaw
CEO, Infrascale
CEO

Joshua Stenhouse
Technology Evangelist, Zerto
Bluelock