Special Webinar Event Hyperconvergence 101
Getting Started with Hyperconvergence
What You Need to Know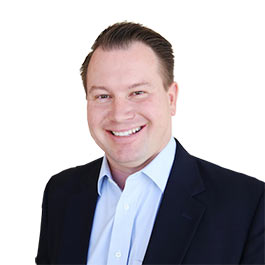 Host
David Davis
Partner & vExpert,
ActualTech Media
While hyperconvergence aims to make the datacenter more efficient, it can also be confusing at times, due to the numerous forms of HCI (hyperconverged infrastructure), the different approaches, and the varying levels of efficiency that can be gained. In this exclusive educational event, we'll cover what hyperconvergence really is, how it works from install to administration, and how it can help your company. We'll take questions from you, our audience, on this registration form and answer those questions during the live event.
Join Hyperconvergence Expert Steve Hunt and moderator and vExpert, David Davis to get all your HCI questions answered on this live event!
On This Webinar Event You'll Discover
Explore the value of hyperconvergence with a veteran enterprise architect
Get answers to ALL of your hyperconvergence questions, no matter how simple or complex
See a live demo of a hyperconvergence solution in action and see how easy it is to setup and administer
And if that isn't enough… you'll have a chance to win a $300 Amazon gift card!