MegaCast Presented by ActualTech Media
DR, DRaaS & Ransomware MegaCast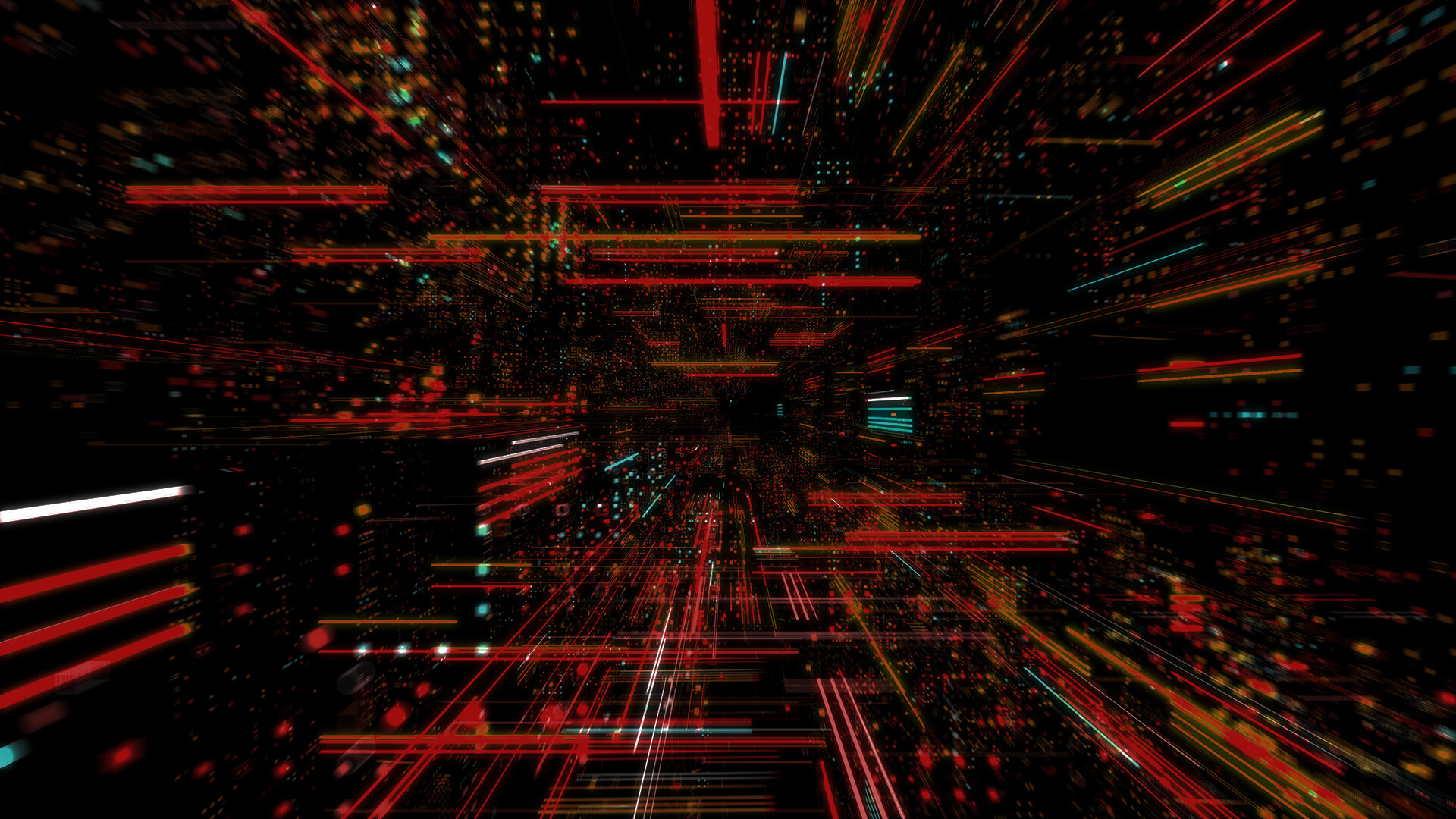 Here's Why You Should Attend:
Learn about 10 different innovative enterprise disaster recovery as a service (DRaaS) and ransomware prevention solutions, in rapid-fire succession, in a single event
See unique DRaaS solutions in action with live demos
Gain answers to all your data protection and ransomware questions from community experts!
And... have a chance to win one of our valuable prizes !
What You Need to Know
It's your job to protect your company's data (and even your personal data) but with malicious attackers trying to access that data and even ransom that data, keeping your company's data is getting tougher every day. Every IT Professional's worse dream is waking up and finding their data encrypted and inaccessible (this is what they call a "resume-generating event"). So how do you protect yourself and your company's most precious possession?
Thankfully there are new solutions for IT organizations that combine cloud and data protection technology to create Disaster Recovery as a Service, or DRaaS. There are also new ransomware protection solutions that continually scan your backup data for signs of ransomware. And ways to prevent getting infected with ransomware by mobilizing your users as your last line of defense to create a human firewall. With the latest DRaaS, data protection, and ransomware awareness training and prevention solutions you can finally sleep well at night!
To find out about all of these solutions, learn how they can help you, and what makes them unique in a single sitting, we created the DR, DRaaS, and Ransomware MegaCast Event!
David M. Davis
Scott D. Lowe
Geordie Carswell
James Green
Partners At ActualTech Media