EcoCast Presented by ActualTech Media
Cloud Solutions EcoCast

What You Need to Know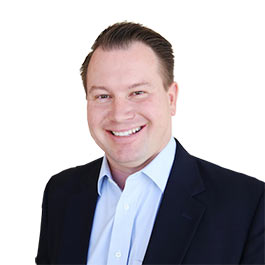 Host
David Davis
Partner & vExpert,
ActualTech Media
Real companies are leveraging cloud solutions to increase their efficiency, improve their scalability, drive business agility, and lower their costs. On this event, you'll learn about the most innovative cloud solutions available to you today, what makes them unique, how they work, and how they can help you.
Instead of spending months researching all the cloud options that are available and trying to understand how they can help you, why not just attend the Cloud EcoCast and get all your questions answered in one place? This is your opportunity to educate yourself about what's happening across the cloud spectrum and to discover solutions to some of your most complex data center issues - from cloud management, to cloud storage, to cloud data protection, and more.
Do you want to better protect your data? Scale your infrastructure? Be the hero of IT? Cloud solutions can make it possible!
Here's Why You Should Attend:
Learn about the most innovative cloud solutions from NetApp, Unitrends, Datrium, Veeam, IBM, Arcserve and Nutanix!
See enterprise-grade cloud solutions in action with live demos!
Clear up all your cloudy questions with answers from our cloud experts!
and... have a chance to win valuable prizes !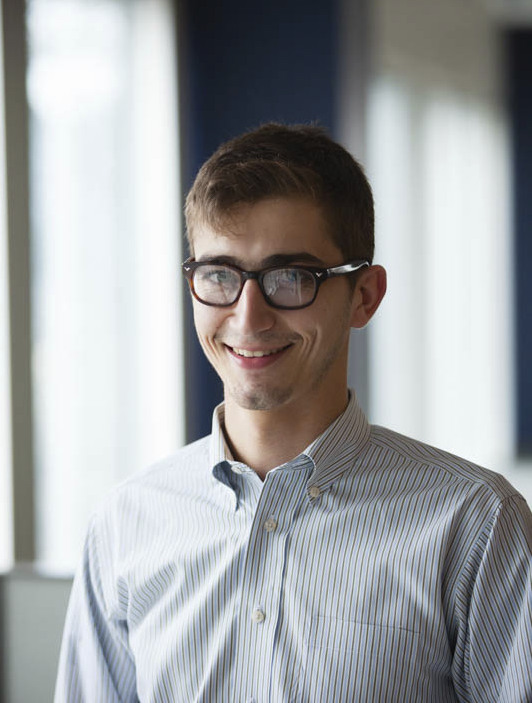 Max Lindauer
Product Specialist, Unitrends

Tushar Agrawal
Director of Product Management, Datrium

Amanda Thompson
Alliance Marketing Manager, Veeam

Ronn Martin
Global Solutions Architect, Veeam + IBM

Rohit Goyal
Senior Product Marketing Manager, Nutanix

Stacey Budd
Principal Consultant, Arcserve

Troy Mangum
Product Marketing Manager, NetApp