MegaCast Presented by ActualTech Media
Monitoring and Performance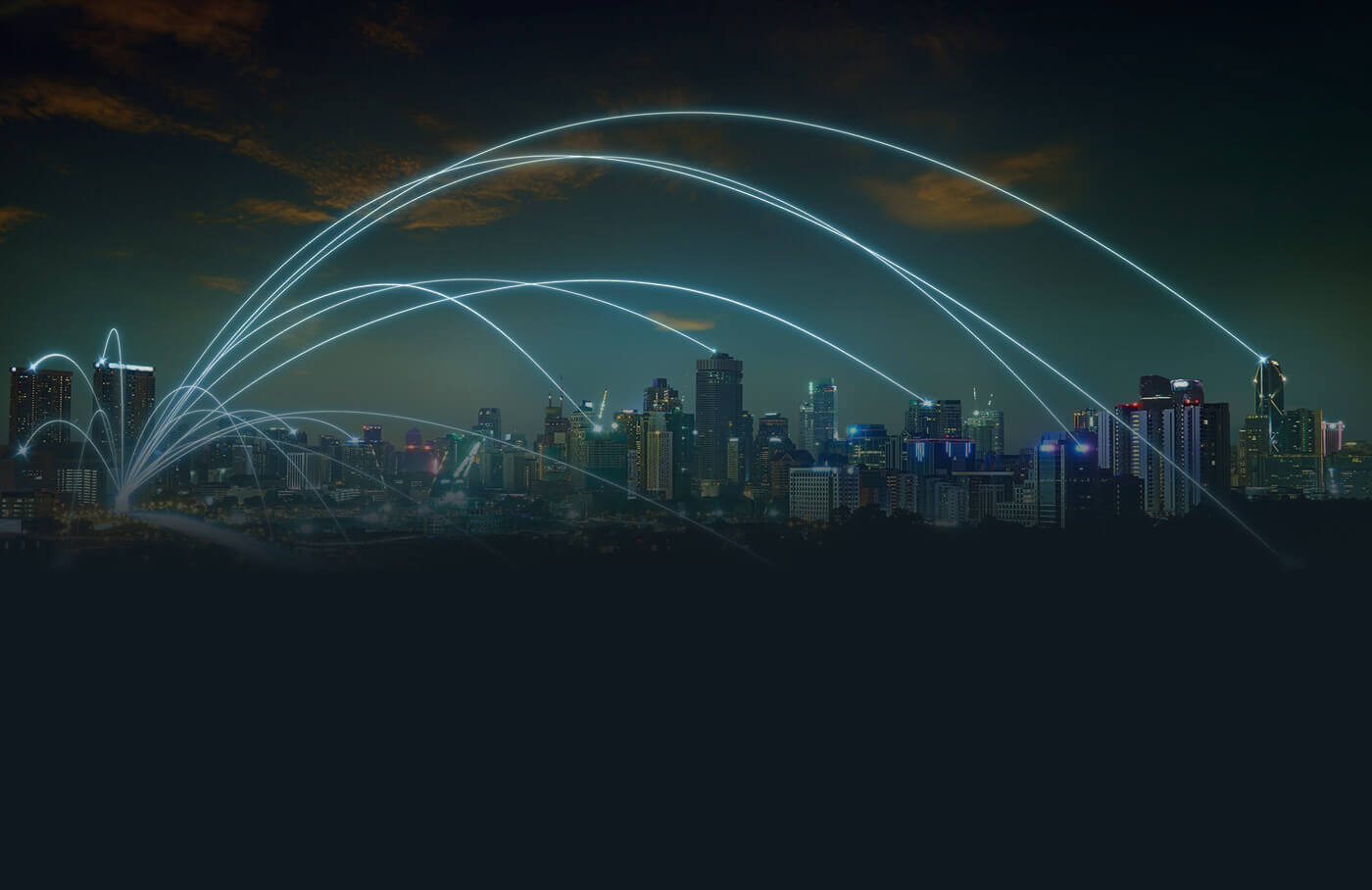 Here's Why You Should Attend:
Hear from HPE, NetApp, VMware, FireMon, Paessler, Blue Medora, Solarwinds & Pure Storage live!
Learn what you should be monitoring and why
See how you can improve the day-to-day performance of your enterprise applications and give your users the availability they're clamoring for
Leverage multiple opportunities to ask data center performance experts your most burning questions!
What You Need to Know:
Whether the IT organization likes it or not, the expectation today is that enterprise applications are always available, "just like those cloud services". However, we know the truth - that 100% availability and high performance is a constant struggle, even for the largest of enterprises. In the "real world" most companies are struggling with overwhelming infrastructure complexity, numerous management silos, and a multitude of incompatible management tools.
What infrastructure administrators really need are the smartest and most innovative tools available to help them conquer the complexity, provide complete visibility, and proactively identify problems in order to prevent downtime and performance bottlenecks before they happen.
If you'd like to see some of the most innovative performance and monitoring solutions for today's enterprise datacenters and have a chance to win some awesome prizes while you get all your questions answered - join us on this fast-paced MegaCast event!
David M. Davis
Scott D. Lowe
Geordie Carswell
James Green
Partners At ActualTech Media