MegaCast Presented by ActualTech Media
Cloud Solutions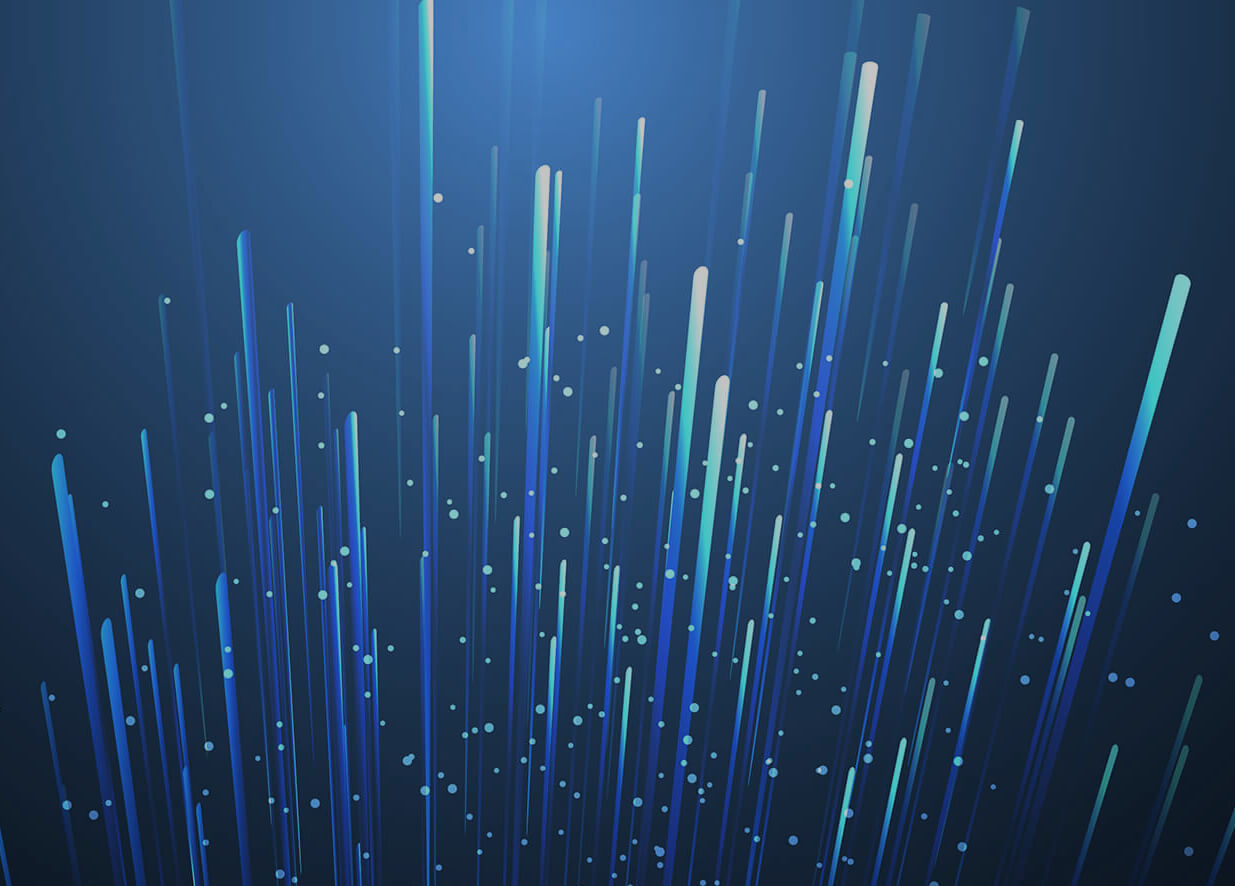 Why You Need to Attend This Cloud-Focused Event
Learn how to build, manage, monitor, and protect your investment in the cloud
Educate yourself on how familiar enterprise-centric data center technologies can be extended to leverage cloud practices
In less than a day, learn how seven different cloud-focused companies are helping their customers succeed in the cloud
Leverage numerous opportunities to ask cloud experts your tough questions about the cloud
What You Need to Know
Cloud solutions are changing the world by providing more efficiency, scalability, and agility than ever before. When searching for solutions to help you and your company, you'll find hybrid-cloud offerings in many different shapes and sizes. For example, enterprises are searching for new solutions around cloud storage, cloud data protection, cloud disaster recovery, hybrid-cloud management, and on-premises private cloud.
With new cloud solutions seemingly being launched every day, it's a huge challenge for IT organizations to quickly learn where these solutions fit in the ecosystem, find out what makes them unique, compare them to alternatives, and see them in action. To meet that challenge, we created this all-new ActualTech Media Cloud MegaCast!
On this fast-paced event, you'll learn how new hybrid-cloud solutions can help your company, how they can make your life easier, and see them in action first-hand! You'll be able to get your questions answered from our expert presenters and have a chance to win some awesome prizes too!
David M. Davis
Scott D. Lowe
Geordie Carswell
James Green
Partners At ActualTech Media