EcoCast Presented by ActualTech Media
DRaaS and Ransomware EcoCast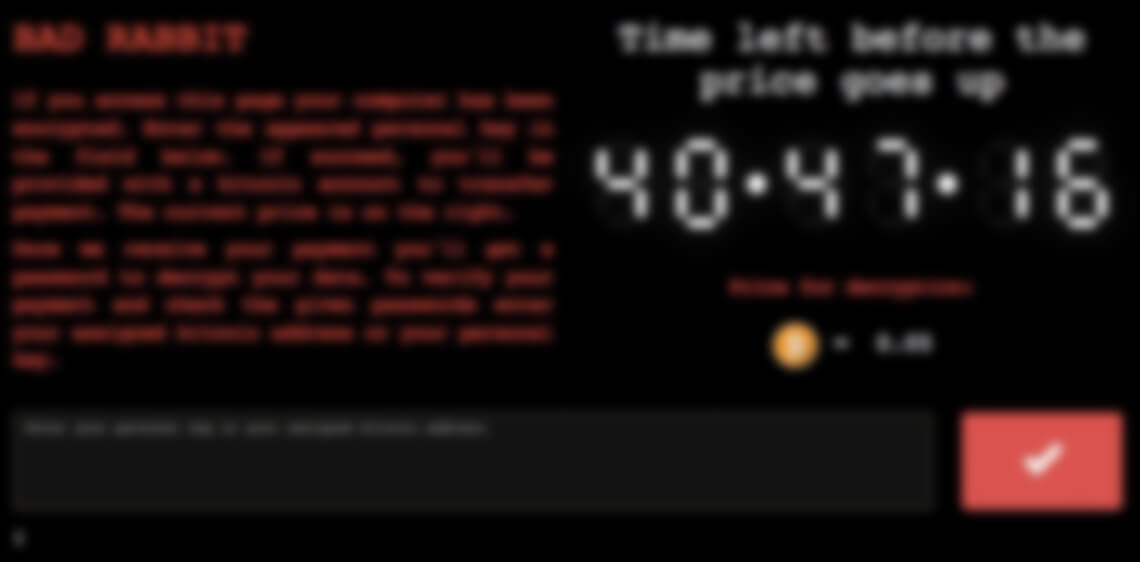 What You Need to Know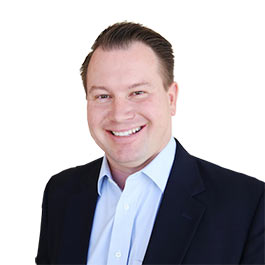 Host
David Davis
Partner & vExpert,
ActualTech Media
The statistics concerning the number of companies being attacked with ransomware are shocking. Global ransomware damages are predicted to exceed $11.5 Billion by 2019(*). Small companies, large companies, and even our family's home computers are all being targeted.
As IT Professionals, it's our job to protect our company's data from ransomware, from disgruntled employees, and from malicious attackers trying to steal our data from half-way around the world while we're sleeping. At this point it's not enough to simply put your data on tapes and keep them offsite. Today's modern enterprises demand continuous protection, instant recovery, high availability, always-on security, and more. Yesterday's solutions aren't good enough.
Thankfully, there's an easy way to learn about the latest Disaster-Recovery-as-a-Service (DRaaS) solutions, this year's fastest-trending data protection technology, and the training and tech solutions to prevent ransomware — before it strikes. On this new DRaaS and Ransomware Ecocast, you'll see the most innovative solutions available today, get your questions answered, learn a lot, and have a chance to win some valuable prizes!
Why You Need to Join the DRaaS and Ransomware Ecocast Event
Compare the most innovative solutions, in a single session, back to back
See live demos of DRaaS and Ransomware prevention solutions
Get answers to your DRaaS and Ransomware questions from experts in the industry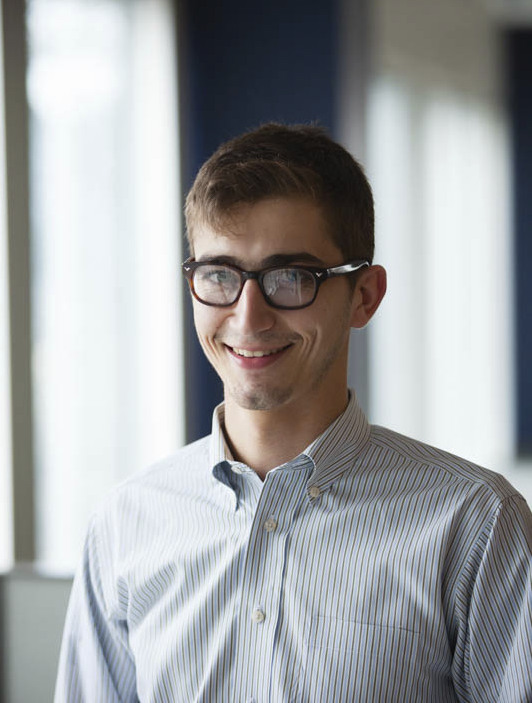 Max Lindauer
Product Specialist, Unitrends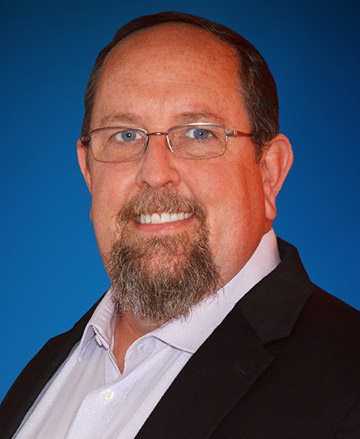 Erich Kron
Technology Evangelist, KnowBe4

Carla Fredrigo
Director of Product Marketing, Infrascale