Special Webinar Event Accelerating Horizon VDI Deployments Through VMware Cloud Foundation
What You Need to Know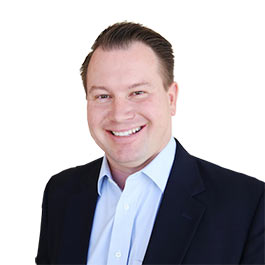 Host
David Davis
Partner & vExpert,
ActualTech Media
VMware Cloud Foundation accelerates the deployment of your private cloud infrastructure. But, we don't stop with infrastructure – Cloud Foundation can also automate the deployment of VMware Horizon VDI environments. We'll look at how Cloud Foundation makes it fast and easy to deploy Horizon on-premises in this webcast. We'll also take a deep-dive into some of the advanced VMware NSX configurations that are deployed to secure and scale your VDI environment. You'll see just how easy it is to get your Horizon VDI project running in just hours with VMware Cloud Foundation.
On This Webinar Event You'll Discover
Key benefits achieved from deploying VMware Cloud Foundation
How VMware Cloud Foundation simplifies and speeds up deployment of virtual desktop infrastructure
Answers to all your Cloud Foundation questions!