EcoCast Presented by ActualTech Media
Data, BI & Analytics EcoCast

What You Need to Know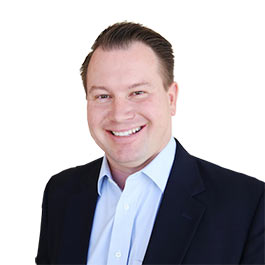 Host
David Davis
Partner & vExpert,
ActualTech Media
Data rules the world! This is true no matter what IT Organization you are a part of and this scenario is not going to change anytime soon, particularly as organizations vacuum up data from assorted databases, sensors, IoT devices, users, customers, and many other sources. All of that data needs to be dealt with in same fashion, whether it becomes a part of a data warehouse, used for analytics, and fed to data-hungry machine learning systems.
In the rapidly advancing space of data, business intelligence, and analytics, there is a critical need to find the right systems and tools to store, transform, and analyze your company's data in the more efficient, highest performance, and lowest cost method possible. After all, the difference between success and failure in this area can mean the difference between success and failure of your company!
Whether you are a developer, storage admin, IT Pro, or business decision maker - if you are interested in data, intelligence, and analytics - this is the event for you! We, at ActualTech Media, have put together a single event where, in a few hours, you can learn about the hottest solutions in the data space, all in one place, at one time, and from the comfort of your office or home. Have technical questions about how these solutions work under the hood? Ask away! We have experts available to answer all your questions! As a thank you for joining us, you'll have a chance to win one of our very valuable prizes!
On This EcoCast Event You'll Discover
Learn about the more innovative solutions available today and what makes them unique
See these solutions in action, with LIVE demos
Get all your questions answered, in one place
And, have a chance to win cool prizes too!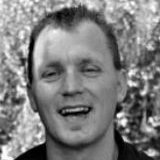 Dwayne Lessner
Senior Techincal Marketing Architect, Nutanix

Ivan Jibaja
Lead Tech, Pure Storage

Vas Chellappa
Engineer, Pure Storage

Vikram Belapurkar
Senior Manager Product and Solutions Marketing, Pivot3