Special Webinar Event Countering the "Careless Click": Tools to Help You Train Your Users Against Phishing
Tools to Help Train Your Users
What You Need to Know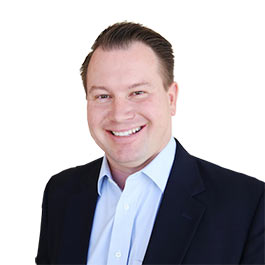 Host
David Davis
Partner & vExpert,
ActualTech Media
Cybercriminals are successfully and consistently exploiting human nature to accomplish their goals. Employee training is tied as the third-most-effective method (higher than antivirus) of decreasing the cost of a data breach, according to the Ponemon Institute.
Many IT pros know users are the weakest link in network security but don't exactly know where to start when it comes to creating a security awareness program that will work for their organization.
Join this webinar "Countering the careless click, tools to help you train your users" where Erich Kron CISSP, Security Awareness Advocate of KnowBe4, will provide a practical session with tips and free tools you can implement now to help you create your "human firewall."
On This Webinar Event You'll Discover
All about the current threat landscape
Top 5 tips for security awareness
How to easily create your security awareness program
How and where tools are helpful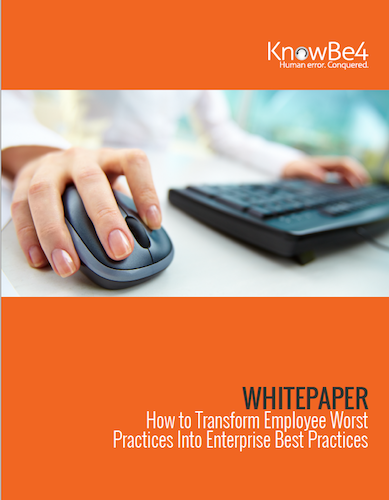 How to Transform Employee Worst Practices into Enterprise Best Practices
The bad guys are just one gullible user click away from staging an all-out invasion on your network. Get clear direction on how to go about improving your organization's security posture against social engineering attacks.
Register now and you'll instantly receive this FREE GUIDE !