EcoCast Presented by ActualTech Media
Secondary Storage EcoCast

What You Need to Know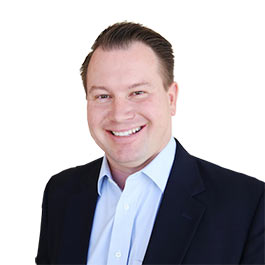 Host
David Davis
Partner & vExpert,
ActualTech Media
Lurking beneath the surface of your data center's pool of storage supporting your high-demand, mission critical applications lies an ocean of data that doesn't always need NVMe-fueled insanely fast storage with latency measuring in the nanoseconds. After all, very few users are going to complain that their latest TPS report took 2 milliseconds to save.
Unfortunately, until recently, unless you felt like cobbling together different kinds of storage matched to individual workloads, you were sort of stuck with one-size-fits-all storage. In fact, a majority of an organization's data doesn't need the kind of performance being touted by big storage vendors. Moreover, as companies continue to grow their data capacity in reaction to ongoing demand from the business, much of that capacity comes thanks to non-critical needs, such as file sharing, email, video, and data backups.
Enter Secondary Storage, a relatively new niche carved from the storage market, making it possible for organizations to continue to grow their storage systems while also massively simplifying and consolidating extraneous services into a single, cohesive solution that can save money and reduce complexity and, in some cases, improve business continuity capability.
Join ActualTech Media for our inaugural Secondary Storage event, where we'll celebrate with Cohesity, Igneous, and Unitrends and where you'll discover how easy it really is to don your storage scuba gear and dive deep into your organization's data storage capabilities!
On This EcoCast Event You'll Discover
Which services are typically encompassed by secondary storage and prepare to be surprised by the potential scope
Key uses cases through which secondary storage can transform your IT capabilities
How vendors in the secondary storage space are quickly differentiating themselves from primary storage

Aaron Delp
Director of Technical Solutions Marketing, Cohesity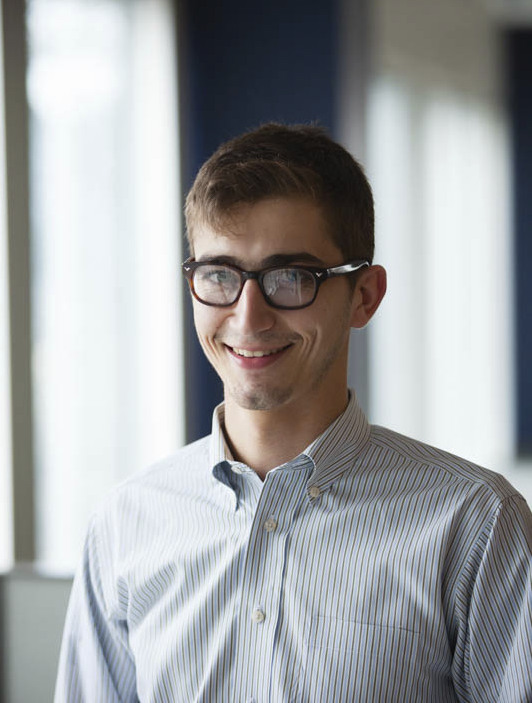 Max Lindauer
Product Specialist, Unitrends