Special Webinar Event How to Migrate Workloads to the Google Cloud Platform
Must-see webinar for anyone considering migrating to the cloud!
What You Need to Know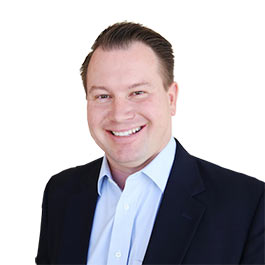 Host
David Davis
Partner & vExpert,
ActualTech Media
IT Organizations of all sizes are moving their workloads to the public cloud in order to gain business agility, unlimited workload scalability, and free their time to work on the projects that matter. One of the leaders in public cloud is the Google Cloud Platform (GCP). GCP offers access to the complete set of Google services, industry leading infrastructure, and innovative platform allowing faster to market.
While the allure of the cloud is there, IT organizations are also cautious and unclear about how secure their workloads would be, what workloads they should or shouldn't migrate, how they would test the migrated workloads, and how they would migrate the workloads while minimizing application downtime.
If you're interested in moving your workload to the public cloud and have questions or concerns (like the ones mentioned above) — this event is for you!
On This Webinar Event You'll Discover
What makes up the Google Cloud Platform (GCP) and how it can help you
Find out why Google Cloud is the answer and find out if it's secure and stable enough for your workloads
Understand what workloads you should consider migrating to the cloud
How to plan, test, and cutover your workload before going it into production
And how to migrate ten, hundreds, or thousands of workloads to the Google Cloud Platform, while minimizing downtime